First things first — RIP @TomBroDude. If you feel like laughing for multiple hours straight, go look at his Twitter account.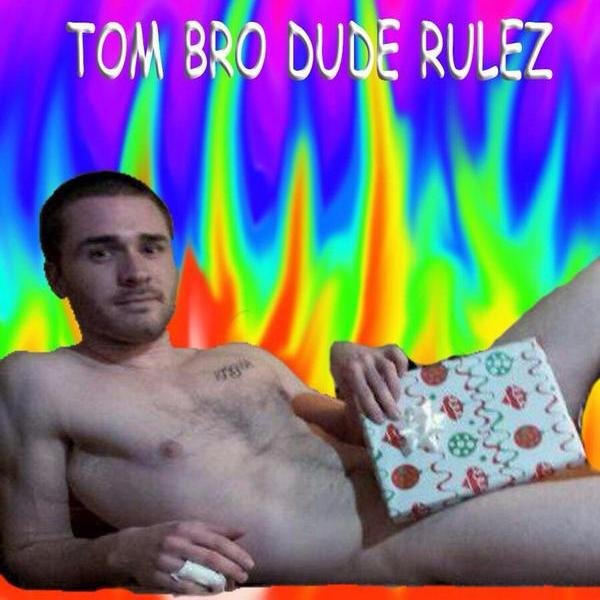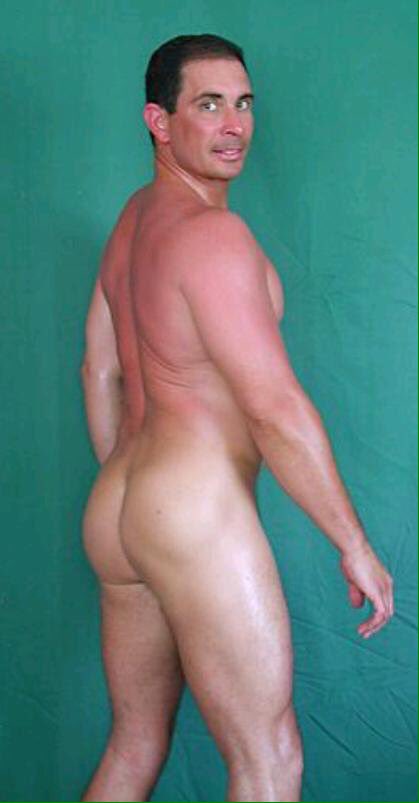 Nextly, I spent most of my day confessing to @bg_confessions. So far they have neglected my confessions. Will they ever pos them? Well,,, it hard to say. You be the judge.
Stay tuned/woke to @bg_confessions — if you don't post all of my confessions just delete your account because all of these are real and are not sarcasm and I definately still live in BG and go to BGSU.