The World Cup of Hockey is in full swing and I'm pretty sure America is already eliminated from contention. I would be upset about this, but they literally rolled out the equivalent of a D3 college hockey team + Patrick Kane. Seriously. Here were the starting forward lines last night. I actually thought someone had just pooped on my phone screen when I pulled this up yesterday.
So of course they got positively rolled by Team Canada. To be honest, I really don't know off the top of my head who should be on the team instead of these grocery sticks. Maybe these guys are better than I think, but just have the most boring generic names in the history of time. But I do know one thing for certain — Phil Kessel being left off of the team is a fucking disgrace. I mean for christ sakes he was the real Stanley Cup MVP if it wasn't for Sidney Crosby winning by default because he's Sidney Crosby. Just look at these playoff stats.
"Yeah I don't want Phil Kessel on my team" – a moron from Moron Mountain (Tortarella)
Here's why you HAVE to love Phil Kessel though. After Canada put us in a body bag last night, Kessel fired off what honestly might be the best tweet of all time. It's top 5 at least. Total savagry right here.
ASDLKFJASDLFJASDLFJAWEOIFJQWOIVNCIVJQWEOIFJO PHIL KESSEL FROM 2pt ROLLER HOCKEY RANGE!!!!!!!!!!!!!!!!!
I love this tweet more that life itself. Such a slam on whoever picked the team USA roster. And there's not one person on this earth who disagrees with him. It's beyond inexcusable that he isn't on team USA while the likes of Justin Abdelkabderfdser play on the first line. If there was ever a player who was going to win the World Cup of Hockey for the good ol' Red, White, and Blue. It's this guy right here.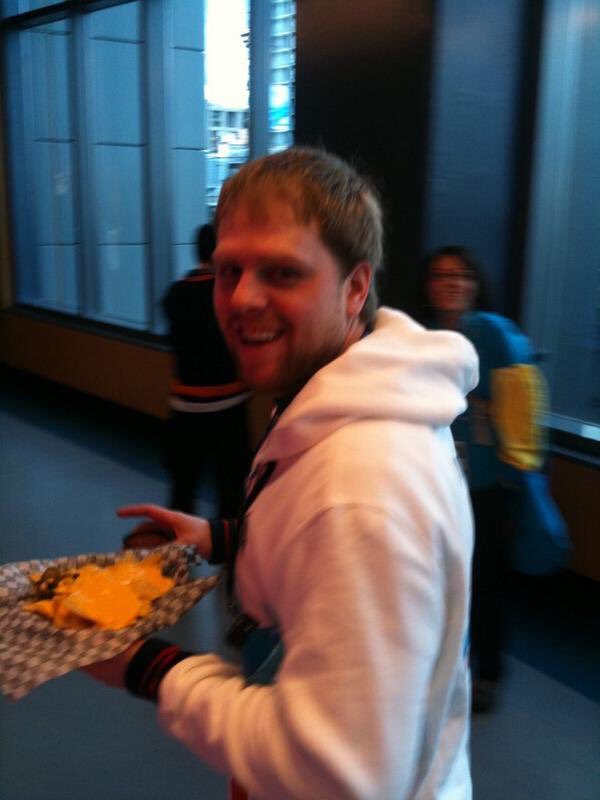 God Bless Phil Kessel. God Bless America. Quack. Quack. Quack.