Once again, I gave Lochte all the time in the world to submit picks himself, but they never came, so I'll have to pick for him once again. Had a solid week last week. Mostly just went with my gut, and came out 4-2. I spent most of this week driving Lyft, meaning I listened to an exhausting amount of sports radio — which means if Lochte loses this week, blame LA sports radio, but if he wins… Long live Lochte's Locks.
12pm ET – Florida St. -4.5 @ South Florida
Florida St. got waxed by Lamar Jackson (best QB in the nation) last week, and although South Florida is a very good team, I expect Florida St. to bounce back. This is another one of those "don't over think the room picks". Florida St. only has to cover 4.5 vs. South Florida — take Florida St. here all day.
12pm ET – Michigan St. -3.5 vs. Wisconsin
I'm having a hard time figuring out the Big Ten this year. But it seems that Michigan St. is flying under the radar a bit. They've only played 2 games, but had a big win last week against Notre Dame. Wisconsin is very good, but seem unstable, as they've already had one change in quarterback so far this year. Michigan St. is the better coached team, so I like them to cover 3 points at home in the biggest game of the Big Ten's season so far.
12:30pm ET – East Carolina +14 @ Virginia Tech
I refuse to believe that Virginia Tech is 14 points better than East Carolina. Virginia Tech has done nothing this year but beat up on Boston College who is absolutely horrid. East Carolina is 2-1 with a win over NC State, and a close loss to South Carolina — neither of which are world beaters this year, but I put them on the same level as Virginia Tech. East Carolina can certainly hang with power conference teams, so I expect this to be a close game as well.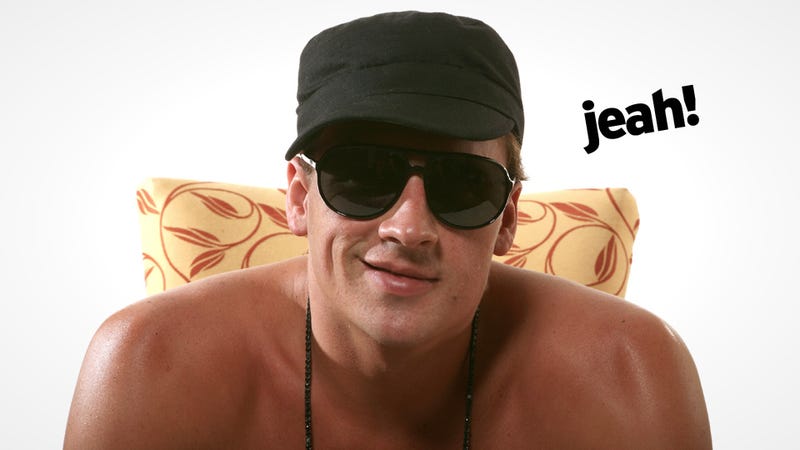 3:30pm ET – BYU +7.5 @ West Virginia (game played at FedEx Field in Landover, Maryland)
Both of these teams seem fairly even to me, and the game is being played at a neutral field. BYU is 1-2, but have a win over Arizona, and have lost in close games with tough opponents (Utah & UCLA). West Virginia had a big win week one vs. Missouri, but have done nothing aside from that. To me these teams are even, and at a neutral field, I gotta take BYU & the points.
8pm ET – Louisville @ Marshall – OVER 70.5 Total Points Scored
Seems like a no brainer to me. Louisville is going to score about every time they touch the football. Marshall has no defense, and a strong offense as well. I don't know if I love Louisville to cover 30.5 points, but there will be a TON of points scored here, and I like the over to hit tonight.
8pm ET – Stanford -3 @ UCLA
I really don't even understand this line, which is kind of scary, but just look at the facts here. Stanford (#7 in the nation) is rolling so far this year with easy wins over power conference opponents (Kansas St. & USC), and they have one of the leading Heisman candidates on offense in Christian McCaffery. UCLA has lost to Texas A&M, and barely squeaked by BYU. UCLA really doesn't have even have a home field advantage either, as they play all their games at the Rose Bowl in Pasadena. Love Stanford to cover here.
He would bet money on all of these games, go pee somewhere inappropriate, and somehow end up with another TV show.